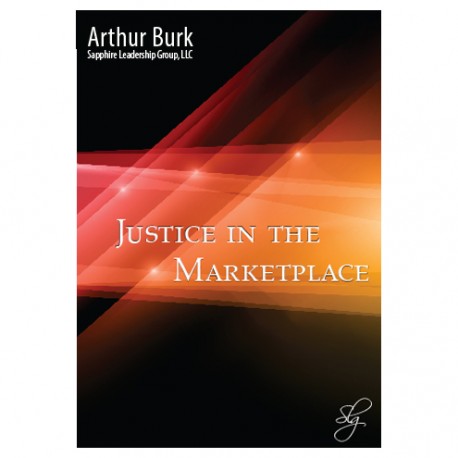  
Justice in the Marketplace Download
The marketplace is often unjust. We can earn spiritual authority in our lives so that we can be buffered from much of the injustice in the marketplace.


This is a downloadable album of five CDs.
More info
There are two realities in our lives. The natural world is a very visible, tangible reality. The injustices from the economic and political cultures are easy to document and articulate. They are strong forces that cut into our ability to run a business.
 
The second reality is the spiritual realm which is less visible but more powerful. This realm WILL affect the natural realm. You will either be devoured more than your neighbor because your spiritual deficits invite the natural injustices to intrude, or you will be buffered from the devouring that is common to your trade.
 
This album is designed for businessmen and women, but the principles are applicable to anyone.  We describe the problem then drill down on what the specific behaviors look like in our lifestyle that will build a spiritual reality that is larger than the natural world around us.

God never intended us to have a level playing field. He intended us to have an unfair advantage over those who do not know God. But to get there, we have to walk with strategic wisdom.

This album was released in 2014.

This is a downloadable album of five CDs.
CDs
1. JIM CD01 The Culture

$7.00

2. JIM CD02 Producing Change

$7.00

3. JIM CD03 The Power of Principles

$7.00

4. JIM CD04 Transforming a Community

$7.00

5. JIM CD05 Accruing Capital

$7.00