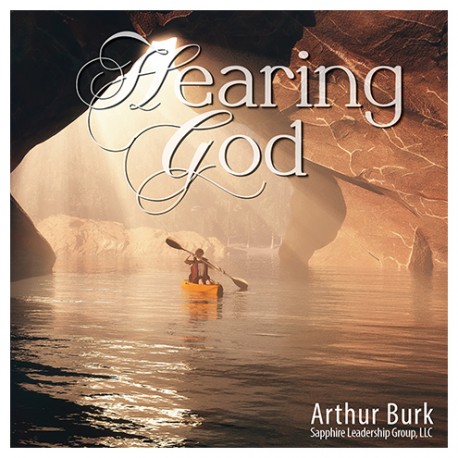  
Hearing God Album Download
Can you hear God as clearly as you should? Are you seeking Him and not hearing? It might be a demonic structure called the Canaanite Iron Bowl. This album has teaching and deliverance prayers.


This is a downloadable album of five CDs.
More info
The Exhorter gift is designed to bring new revelation of the nature of Christ to those who already know much about Him.  This is true in a community as well as for an individual.

Calgary is a male Exhorter city.  It is strong and vibrant.  Innovative entrepreneurs migrate to the city to build new businesses and they thrive.  Innovative believers in the city, and those from outside, find it difficult to soar, while traditional churches across the theological spectrum thrive.

In short, old revelation of God is welcome in the city.  New revelation, not so much.

Part of this is a spiritual dynamic called the Canaanite Iron Bowl.  It is a spiritual structure that comes between man and God, blocking the flow of revelation.

Individuals have a deep sense that there is more and they are supposed to walk in the new, and they pursue the new sound for a new season, but cannot get more than a few whispers.

This Iron Bowl is created by the dark side, but the building blocks are things the people of God do.

This CD album is designed to reveal the path taken to get to this problem situation, but it also includes extensive deliverance prayers for all five of the areas in question.

Whether you are an Exhorter or in an Exhorter city or not, if you are seeking the new revelation of Christ for the Mercy Season, these prayers may contribute to setting you free to be who you were called to be.

This album was released in 2017.

This is a downloadable album of five CDs.
CDs
1. HG CD01 Right to Transition

$6.00

2. HG CD02 Blocked Revelation

$6.00

3. HG CD03 Creative Spirits

$6.00

4. HG CD04 Legitimacy

$6.00

5. HG CD05 Birthright

$6.00