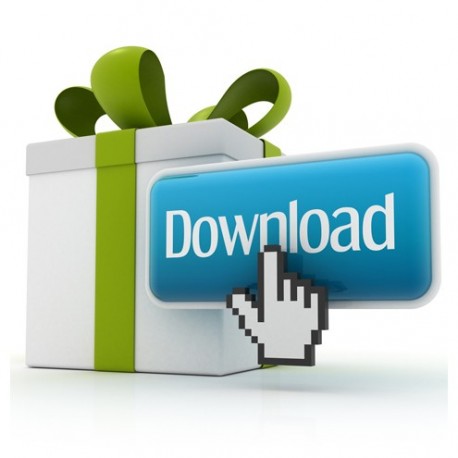  
Gift a Download
Did you find an album that would be perfect for a friend?  Or several of them?  With this gift option, you can purchase any number of downloadable albums and have the download links sent directly to their e-mail address with a note from you.  Click on "More Info" to choose the albums and add them to your cart.
More info
You can now purchase a download file and gift it to another person, easily and simply.

Some people will use the feature to send an album to someone who needs it and would never buy it for themselves! Others will send an album that is deeply desired by the other party, but they can't afford it at present.

Your recipient will receive a note from you and a list of links they can use to download the files. You can send them one album, or a dozen!