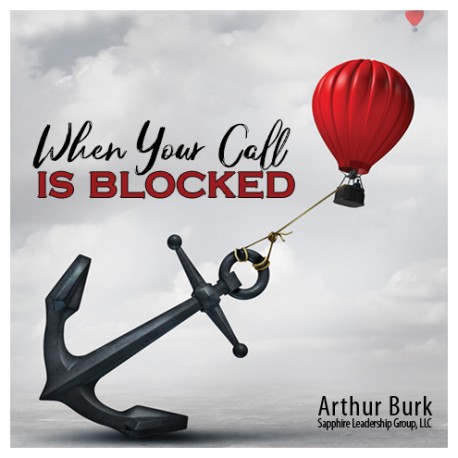  
When Your Call is Blocked Download
There are five foundational strategies the enemy uses to block our calling.  This album explains each one and then offers ministry prayers for breakthrough.


This is a downloadable album of five CDs.
More info
Almost all of Scripture is about blocked calls. Adam was blocked because he had no wife. Abraham was blocked because he had no son. Joseph was blocked because his family did not believe in his calling. Saul was blocked because he did not know how to start a new kingdom. Hosea was blocked because his wife could not receive the love he lavished on her.

And God was blocked because His covenant people utterly warped the spirit and the letter of the game plan He created for them.

But for every blockage, there was a solution.

This album presents five different areas which the enemy leverages to block us. In almost every case, his power comes through his stealth approach, and once you have seen what he is doing, it is easy to dislodge the problem and get traction again.

All through the album are warfare prayers for release from different facets of the problem.

This album was released in 2016.

This is a downloadable album of five CDs.
CDs
1. WCB CD01 Blockages

$6.00

3. WCB CD03 Community

$6.00

4. WCB CD04 Birthright

$6.00

5. WCB CD05 Offices

$6.00