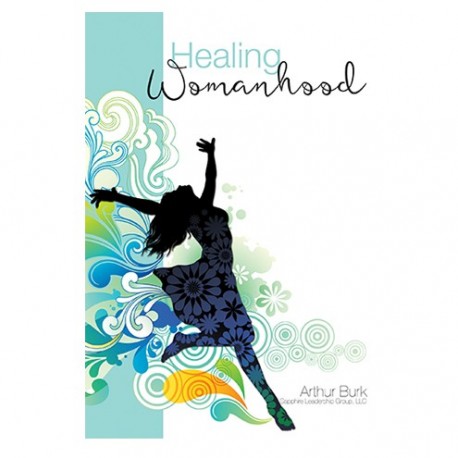  
Healing Womanhood Download
Inner healing for wounds does not heal womanhood itself when it has been wounded.  This album is for self-diagnosis and gentle healing of this core wound.


This is a downloadable album of four CDs.
More info
Many women have been in some sort of healing process at some point in their lives. Life is a rather brutal experience for many women.
But who are you after the healing?
Someone can have a wonderfully healed broken leg, but that doesn't help them decide what they want to be when they grow up: athlete, entrepreneur, artist?
In the same way, womanhood is a goal that lies beyond healing.
But what is it?
Our culture is in the throes of a savage war to destroy the traditional definitions of women. In many ways, we find that modestly beneficial, since the traditional roles of the religious woman were broadly diminishing. Women had little opportunity to even explore what God might have for them, much less become that.
This album explores some deep-at-the-core concepts of what the foundation of womanhood is, followed by a very broad picture of how that might manifest in a diversity of applications.
In addition to the diagnostics, there are a variety of tools for moving in that direction.
This album is for therapists, clients, people on a solitary journey.
But most of all it is for MEN. It puts tools in the hands of husbands and fathers to walk wisely with the women in their lives.
This album was released in 2018.
This is a downloadable album of four CDs.
CDs
1. HW CD01 The Centrality of the Issue

$7.00

2. HW CD02 The Desire to be Heard

$7.00

3. HW CD03 Restoring Sound

$7.00

4. HW CD04 Being Desired

$7.00