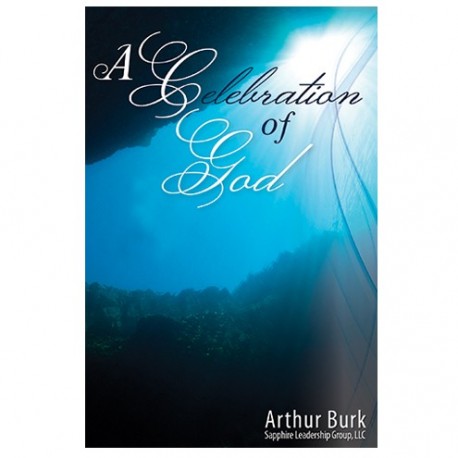  
A Celebration of God
You can grow your spirit through celebrating the facets of God in Scripture, nature and community. This album reveals many new facets of God.

This is a five CD set.
More info
This album is an act of defiance. London, Ontario has a reputation of being a tough place to worship, so Arthur went there to worship with his legendary fierce intentionality.

The album is only worship. We spent an entire day there as he proclaimed one facet of the essence of God after another, celebrating the immensity of God in myriad ways.

If you listen to this to grow, you will gain something, but it is not a teaching album. It is a worship album, a worshipper for worshippers.

This album was released in 2017. This is not a music album.

This is a five CD set.