Intercession Strategies for Cleansing Our Fractals Of Time

In preparation for the February 4, 2023 seminar on Cleansing Our Fractals of Time in Shelby, NC, we deployed a number of intercessory teams to target different aspects of the event.
The objective was to enhance the spiritual atmosphere so that it would significantly support the teaching, instead of significantly diminishing the quality of the spiritual interactions.
Below are some of the prayer strategies sent to the teams.
The first set of teams had to do strictly with the venue.  We divided it into nine sections, assigned a spiritual dynamic to each section, and attempted to imprint each section with a distinct spiritual quality.
The second set of teams dealt with eleven other variables in the natural and spiritual realm.
We have offered these to the public as a model of how event intercession could be done.  The principles are portable and can be mixed and matched for a variety of life situations.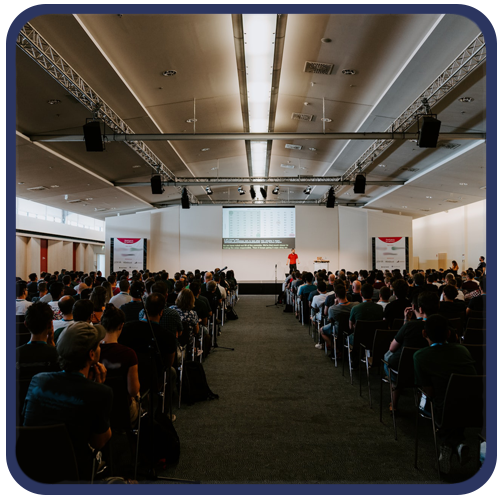 Nine Venue Zones



Room Division Seating Layout