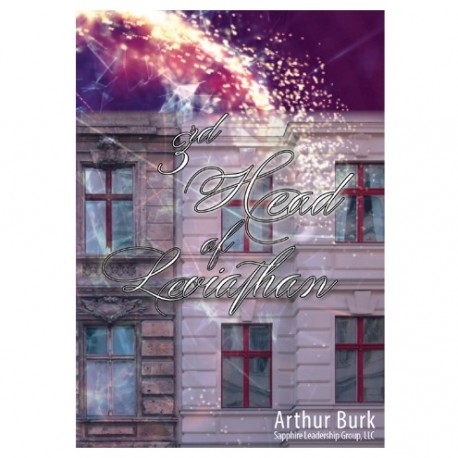  
Leviathan: 3rd Head Download
Your physical and spiritual health is significantly dependent on whether you are in negative or positive numbers in the third head of Leviathan. This teaching shows you how to change from the negative to the positive.


This is a downloadable bilingual album of four CDs.
More info
How long will you live? I didn't ask how long you would be alive, but in the years you are alive, how many of them will you live big in? That window of time when your body stops serving you but you are still alive in your soul and spirit is a challenging time.

The third head of Leviathan deals with the disintegration of matter. Some people's clothing wears out quickly and others – from the same manufacturer – do not. The same can be said for their cars, electronic equipment and everything else, including their bodies.

God moved in a surprising way at this conference, giving us huge revelation and spiritual authority.

If you are interested in framing the contemporary phrase "quality of life" from a spiritual point of view, this album will do it.

This was recorded live in Vienna, Austria.

This album is in English with German translation.

This album was released in 2018.

This is a downloadable album of four CDs.
CDs
1. THL CD01 Principle of Responsibility

$8.00

2. THL CD02 Life of God vs. Systems

$8.00

3. THL CD03 Gods Ways

$8.00

4. THL CD04 Strategies

$8.00