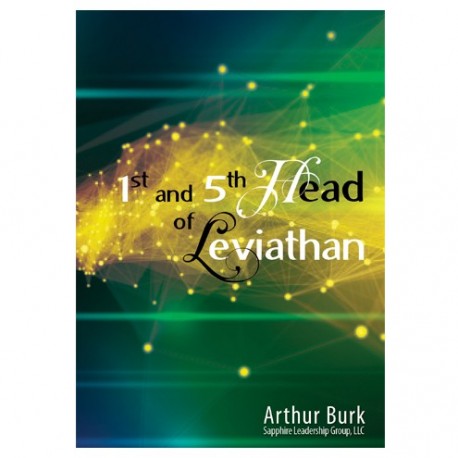  
Leviathan: 1st and 5th Head Download
If the enemy cannot distort your reality, he will work hard to distort people's perception of who you are and of your motives. This album is designed to help you get free from that.


This is a downloadable bilingual album of four CDs.
More info
Do people see you as considerably less than how you see yourself?

And do people hear your heart when you speak?

If you are not seen and not heard as you should be, it might be the result of Leviathan.

The 1st head distorts light and causes us to not be seen. But that is secondary. When the light is distorted even more, we cannot see the way forward in life. And when it is extremely distorted, we attract dark people to us when we really don't want them.

And the 5th head distorts what we say. It is irritating when people do not hear our hearts. It is worse when this spirit massively distorts our heart message and causes others to distrust us for no reason.

Each of these is the result of a violation of principle. And the magnificent, positive heads of Leviathan are the result of our knowingly investing in the appropriate principle.

This album begins with teaching on the principle set in the context of daily life, then follows with deliverance prayer that is quite lengthy. Many of those present had a significant visitation from God on those issues.

This album is in English with German translation.

This album was released in 2017.

This is a downloadable album of four CDs.
CDs
1. EFHL CD01 1st Principle

$8.00

2. EFHL CD02 1st Head of Leviathan

$8.00

3. EFHL CD03 5th Principle

$8.00

4. EFHL CD04 5th Head of Leviathan

$8.00