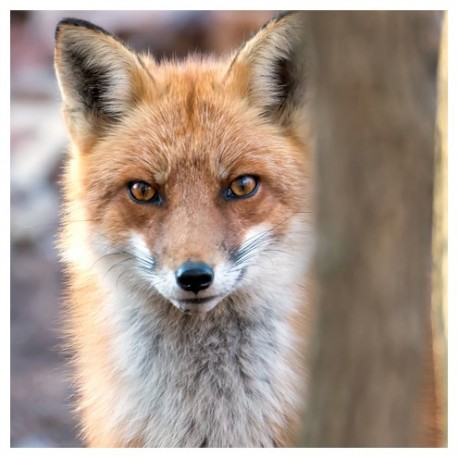  
03. Stealth Trips
Occasionally God directs me to do an undercover operation far off-site.

You may adjust the amount on the "More Info" page or in the shopping cart.


More info
At times, God sends me alone or with a small team, to some place around the world to do some spiritual warfare in private. Hence the term, stealth trips.

Those trips are usually short but costly in terms of transportation and logistics.

At present, we are in a paradoxical situation.

On the one hand, I am almost not traveling at all these days. In the ebb and flow of SLG's seasons, this next year is a season primarily dedicated to research. We have a new, big vein of ore I am mining, laboriously.

It looks like we will not be doing any live events for a while. I have set up an office at home, so that two days a week I can work from there and avoid the distractions of admin and the team at work. It helps me go deep on a single topic, all day.

On the other hand, with the ongoing, and probably increasing turbulence in the culture, I remain nimble, ready to quietly go do anything I am assigned to do – even though it has been a while since I have been given an assignment.

This is a low priority fund at present. We still have a positive balance from previous donations, since trips have been few lately, but I am leaving it on the page, so as to be rightly positioned to serve the King, whenever and however He needs me.


Only donate here, if He directs you to!