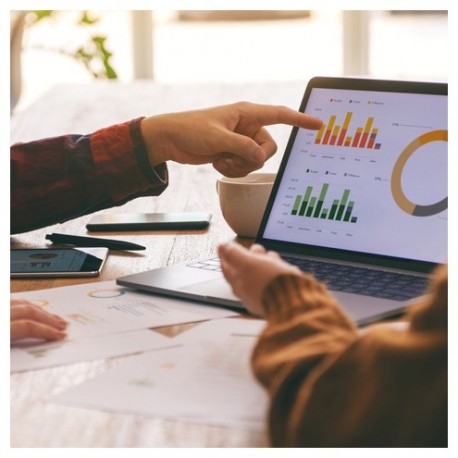  
04. Operations
This money goes into the General Fund.

You may adjust the amount on the "More Info" page or in the shopping cart.
More info
No, I am not having surgery. This is a business term that entrepreneurs understand. Another word for it is "overhead."

From time to time, people donate to one of the other causes – like the heart project – and then write an email saying that actually I am free to spend it "where needed most" in the company.

I appreciate those of you whose trust level in my integrity is so high you don't try to pigeonhole your money.

And this fund is to make it easier for you, so you don't have to write that explanatory email!

Thanks to all the entrepreneurs out there who understand that keeping the lights on and maintaining the website is as important as exotic research!