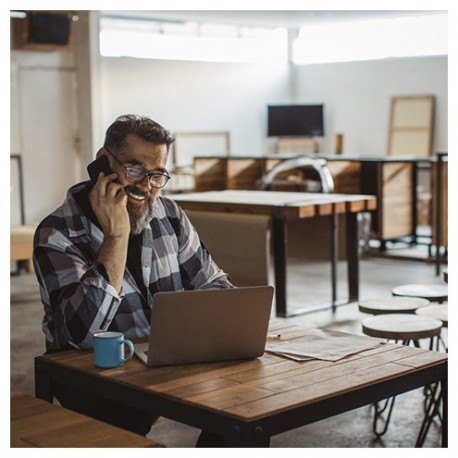  
05. Bill Pay
This is for the unusual circumstances when you owe us money.

You may adjust the amount on the "More Info" page or in the shopping cart.
More info
No this is not to bail us out when we get behind on our bills.

Once in a while, we end up with an unusual situation where you have purchased something that is not in our store (no, don't even ask!).

This is where you can pay that invoice over the web, if you prefer not to send a check.


Simple.