Your Journey

We HATE sausage factories.
You are a unique individual.
Your design is unique. Your past is unique. Your birthright is unique.
Therefore, your journey must be unique.
What worked extremely well for someone else, might not be the right tool for you at this time.
This section provides a series of principles to help you play a skilled game of Scrabble, assembling YOUR assets in a carefully crafted way, appropriate for YOUR journey.
No silver bullets. Just strategic options.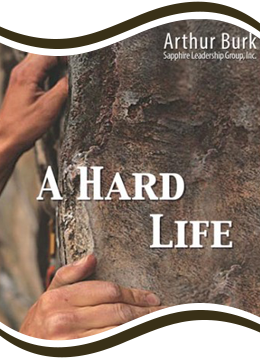 A Hard Life

"Why?" is the question that screams when our life hurts.
This download looks at people in Scripture with a challenging life, as we try to make sense of pain in the life of a godly person.
Download (six CDs)
Price: $36
Add to Cart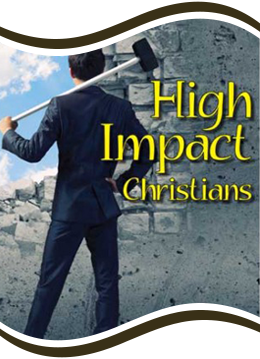 High Impact Christians

If you were content just existing, you wouldn't be on this web page. We are famous and infamous for our passion to serve The King extravagantly.
This download offers some highly unconventional perspectives on how to position yourself in the Kingdom of God in order to leave the world a different place.
Download (six CDs)
Price: $36
Add to Cart