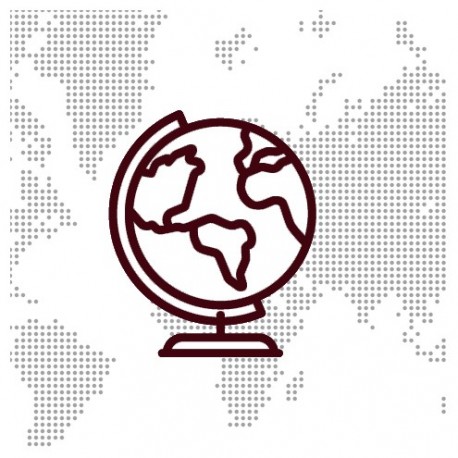  
Recurring Donation
This page is for those who would like to donate a set amount on a regular basis, without having to return to this site.  Just choose your amount and your date.   Simple.  And optional!
More info
Giving to SLG is about as varied as our tribe.

There is one lady who has been giving the same amount every month for 24 years.  Another lady makes a small donation every day.

For many others, their paycheck is like the tide – it comes in and goes out the same day.   That is why most of those who make an investment in our research are gloriously random, donating odd amounts on odd occasions, as the Spirit leads and the bank permits.

All styles of giving are utterly acceptable.

This page is for the very small group of you who never got infected with the free spirit bug, and you like to set your budget and leave it on autopilot.

Be free!

Just remember that these donations are NOT tax deductible.