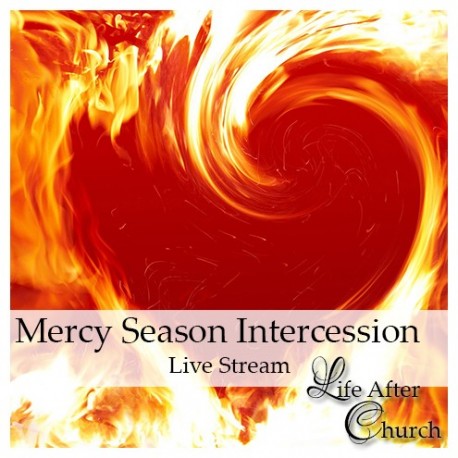  
93 LAC 11: Mercy Season Intercession
Intercession has changed from the Ruler Season to the Mercy Season. This video explores the relationship between power and intimacy in the Mercy Season.

This is a recording of a Live Stream Video Broadcast - cost includes 428 days of access after purchase date and can be viewed from your SLG account in "My Streams".
More info
Intercession is a widely embraced practice which was defined in the late 80's in the Ruler Season. The objective was almost entirely accessing power. We warred in a broken world to produce change.

The objective of intercession is still to produce change. Intercession is specifically defined as praying God's will into reality. However, in the Mercy season there is a second objective and that is for us to grow in intimacy.

Arthur explores the design differences among the Prophet, Giver and Mercy gifts, to illustrate how each gift can intercede, seeking to produce change, while experiencing intimacy in three different ways.

The bottom line is that in the Mercy season we move to intimacy first and then out of this place of intimacy, power comes.

During the Holy Communion we focused on the failure of the apostles in the Garden of Gethsemane and the fact that it did not produce a breach of intimacy on Jesus' side of the relationship.