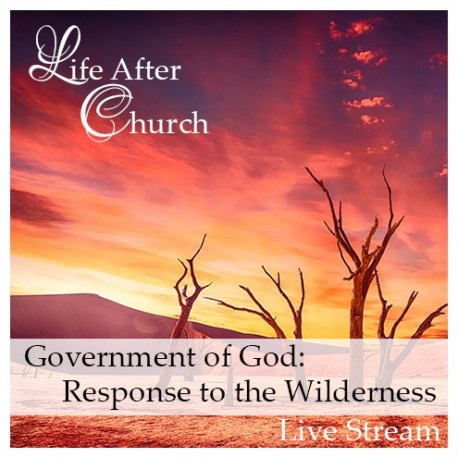  
89 LAC 6: Government of God: Wilderness
The second step in establishing the Government of God is to build transformational projects in the barren places with supernatural resources.

This is a recording of a Live Stream Video Broadcast - cost includes 428 days of access after purchase date and can be viewed from your SLG account in "My Streams".
More info
We all understand that building is a natural part of our Christian journey. We are called to build different things, in different ways according to our design, but building a life, or community, or institution is just an ordinary part of the Christian journey.

While we agree in principle, we struggle with lack of resourses. And the problem is not that there is a lack of resources, the problem is our perception.

There is certainly a lack of natural resources; there is a lack of the things that the world uses to build with. But God has called us to gather resources through supernatural means, and not be simply dependent on the natural resource. This teaching explains how sons grow into the place where they can build in darkness with supernatural resources.

The Holy Community service includes warfare against the Shadow of Death that comes between us and God so that we don't receive the resources we need.