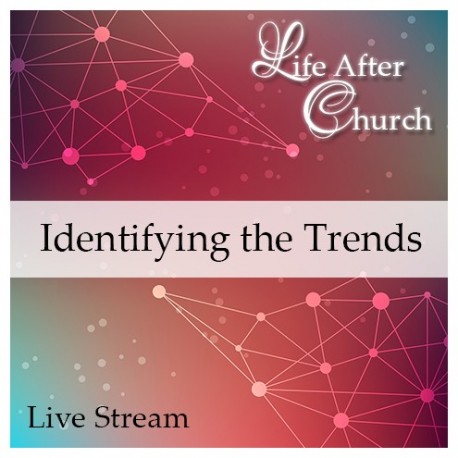  
87 LAC 3: Identifying the Trends
When we think of government, we default to structures because of our culture. The Government of God is founded on moral authority before structures.

This is a recording of a Live Stream Video Broadcast - cost includes 428 days of access after purchase date and can be viewed from your SLG account in "My Streams".
More info
The Government of God is built in a very specific sequence. The first point of the sequence is a leader who has the moral authority before he has structure.

Many individuals have lived a busy life and have accrued many credentials but don't have moral authority. They may have power to force obedience but that is not the same as moral authority.

There are five tools that are helpful in converting our life's journey into a high level of moral authority. This video explores each of the five to help you see how you can live your exciting life more effectively.

In the Holy Communion service, the focus was on a factory and its fuel. Many people have a highly functioning factory in their spirit, their soul and their body, but their fuel is not able to get into the factory. David and Naomi had to relocate to get the fuel that would drive their substantial factory.

The center piece of the Communion service was exploring the symbolism of the vail being torn in the temple giving us access to some strategic fuel.