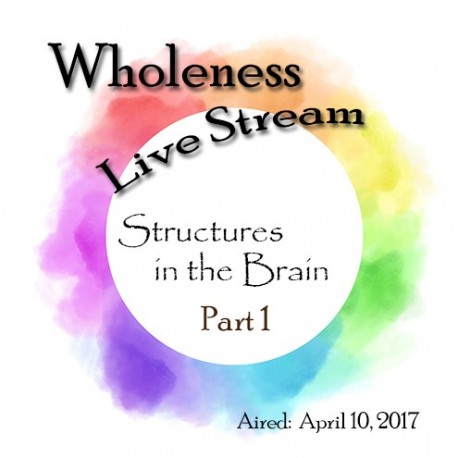  
80 Wholeness 1: Brain Structures
Demons are a well-known cause for spiritual blockage. Less well known are spiritual structures. This video explores the nature of structures and how to resolve them.

This is a recording of a Live Stream Video Broadcast - cost includes 428 days of access after purchase date and can be viewed from your SLG account in "My Streams".
More info
There are two ways to block your progress. One is to have somebody standing in front of you who is bigger and stronger and won't let you by. The other is to put a wall around you so that you can't move forward.

This is a picture of the difference between demons and structures. We are most familiar with the range of sentient creatures that block our progress, and rightly so. They must be dealt with.

But spiritual structures in our body can hugely block our spirit, soul or physical functions.

This teaching explores a variety of structures such as the barrier between dominion and intimacy, on a macro level, or a limiting structure around the thalamus on a micro level. In addition to diagnostics, there is a discussion about how the structures came in and how to remove them.

The Holy Communion service is warfare specifically designed to address structures and remove them.