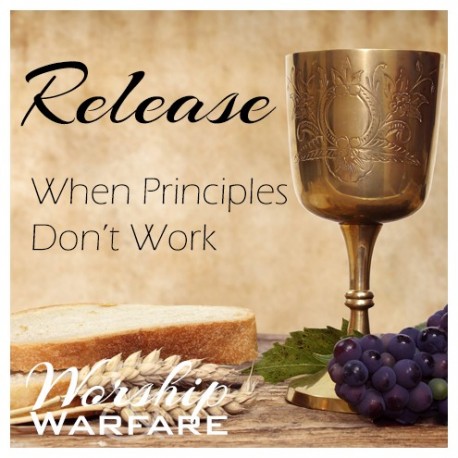  
78 Release 3: Principles Not Working
Christianity obviously works better for some Christians than others. Sometimes the Iron Law of the antichrist spirit blocks Christians from receiving blessings they should have.


This is a recording of a Live Stream Video Broadcast - cost includes 428 days of access after purchase date and can be viewed from your SLG account in "My Streams".
More info
The very definition of a principle is that it is a universal, non-optional, cause and effect relationship.

Thus, it is extremely frustrating when a Christian invests in a principle and not only does not get good fruit, but he gets the opposite of what he should receive.

Sometimes we are only deceiving ourselves into thinking that we are sowing into the principles and we are not, but there are seven specific areas that the antichrist spirit of the Iron Law devours. Arthur explains each one of these so that you can identify them and evaluate your own life.

The Holy Communion service at the end involves very specific warfare to break the antichrist spirit off your life so that the principles function once again, as they should.