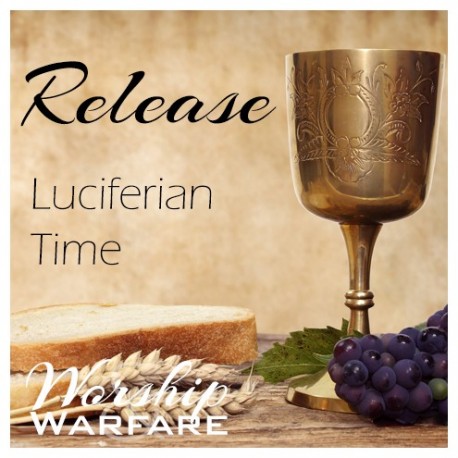  
75 Release 1: Luciferian Time
Lucifer seeks to "hack" the time line that God designed for us so he can introduce a "virus" that makes us ineffective when we use God's principles.


This is a recording of a Live Stream Video Broadcast - cost includes 428 days of access after purchase date and can be viewed from your SLG account in "My Streams".
More info
Many people are not living effectively. For some it's obvious that they are not investing in their life, so there is no return on investment. Others are investing unwisely, so the return on their investment is pain and turmoil.

The mystery category is those who seem to do all the right things in the pursuit of spiritual maturity and effectiveness in the Kingdom, but they get very little return on investment for the effort and skill they display.

For this group, it is worth looking into the problem of Luciferian time. We are given a time line by God. Psalms 139 says that every day ordained for us was determined by God before it came to be. When Lucifer is able to compromise the time line God gave us, it is like a computer getting hacked.

When our time line is hacked, Lucifer can remove the resources that God has given us and can use them for himself, or he can intrude a virus into our life that devours our effectiveness.

This teaching describes the symptoms of a Luciferian time line and concludes with Holy Communion, which does warfare to remove the virus of Luciferian time.

This problem affects a vast number of people, because it is not broadly known or understood and because the symptoms are a long, slow draining of life, rather than a specific, acute problem.