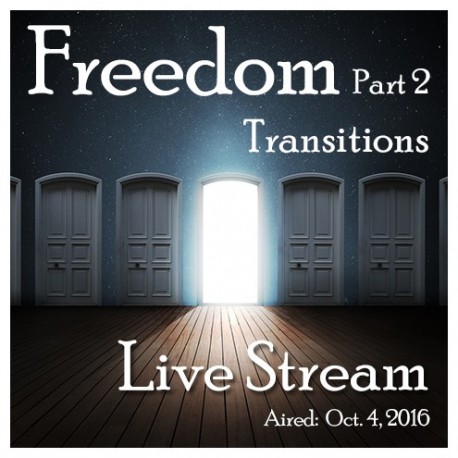  
71 Freedom 2: Transitions
This teaching helps us see the spiritual structures that are inside the visible structures.

This is a recording of a Live Stream Video Broadcast - cost includes 428 days of access after purchase date and can be viewed from your SLG account in "My Streams".
More info
Spiritual structures exist. Spiritual structures are either helping us or hurting us. Not knowing about spiritual structures doesn't make them not exist. Since they are impacting our life, we should understand what both, God and the devil, are doing through the spiritual structures of light and darkness.

Arthur walks you through five Biblical scenarios: The Exodus; the difference in the structures of the Tabernacle and the Temple; the crucifixion; the believers as a living Temple; and the New Jerusalem.

Each of these is a picture of a spiritual structure that has implications for our lives. The more we understand the dynamics, the more we can partner with God.