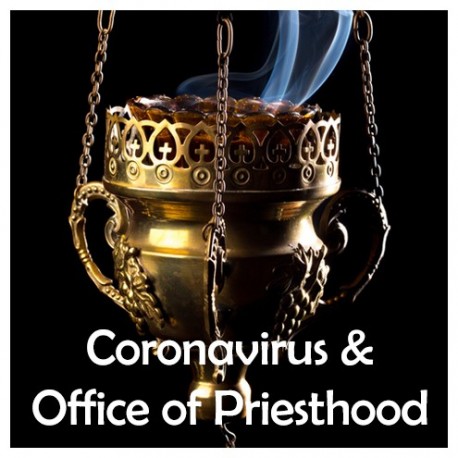  
62 Resources 4: Coronavirus & Office of Priesthood
Moses twice defied God regarding epidemics and won both times. It is important to know the principles that govern our priestly office of intercession.


This is a recording of a Live Stream Video Broadcast - cost includes 428 days of access after purchase date and can be viewed from your SLG account in "My Streams".
More info
God got mad at the Israelites and announced that He was going to wipe them out with a fast-moving epidemic.  Moses didn't appreciate God's agenda and deliberately told Aaron to defy God and seek to stop it.

Moses' strategy worked. 

"Only" 14,700 people died due to his quick action and his defiance of The Almighty.

So, where does that leave us?  In the Mercy season, where do we stand in terms of God's agenda and our desires?

There is no crisp, clean, algebraic formula for this, but there are definitely some principles that can be considered and brought forward a few thousand years to inform our intercession regarding the current epidemic.