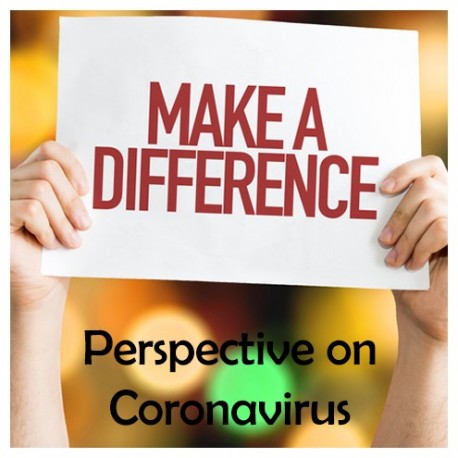  
61 Resources 3: Perspective on Coronavirus
Arthur will explore some spiritual frameworks to help us understand the coronavirus and respond wisely. We will conclude with Holy Communion and warfare.


This is a recording of a Live Stream Video Broadcast - cost includes 428 days of access after purchase date and can be viewed from your SLG account in "My Streams".
More info
Fake news, fear and involuntary "imprisonment" have defined the current discussions of the coronavirus. 

Determining the facts of the situation is nearly impossible at this stage of the story, but we can look at a number of Scriptural principles related to the topic to create an informed pathway forward.

This broadcast will not be the definitive statement of what has happened, or will happen, nor will it give you a simple way forward.

However, with some new tools to enrich your perspective, you can make the difficult decisions with more confidence. 

This is a spiritual matter, at its roots, so we will end the evening with Holy Communion, doing warfare in specific areas that are designed to position us better in the weeks and months ahead.