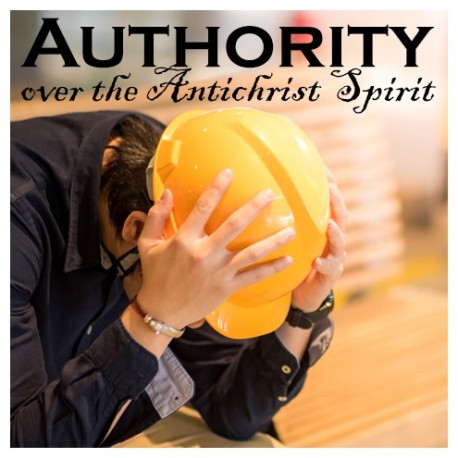  
60 Resources 2: Authority over the Antichrist Spirit
The Antichrist agenda is everywhere. Overcoming it for yourself is a small step. This teaching explores how to grow in authority to block it widely.


This is a recording of a Live Stream Video Broadcast - cost includes 428 days of access after purchase date and can be viewed from your SLG account in "My Streams".
More info
Christians these days are broadly wringing their hands in disgust over the evil that is being legislated at all levels.  It is good that we still have the capacity to be shocked at the prevalence of evil, but shock and grief are not strategies for being a Noble Subject.

This live stream will look at how we can move from being personally free from the Antichrist spirit's strategies in our life, to how we can be effective in the community, blocking his agenda in social settings.

This is not done through community organization and polls and protests.  It is done through growing significantly in your spiritual authority. 

The teaching looks at the process for developing the authority to be effective in the community.