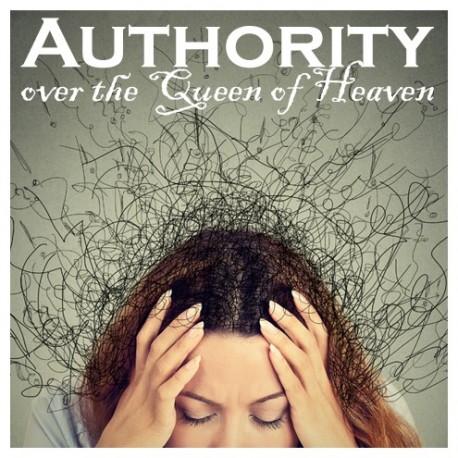  
59 Resources 1: Authority over the Queen of Heaven
The Queen of Heaven operates in the realm of deception, attacking us and our perspective and integrity.  Here are fresh tools to push back on her evil.


This is a recording of a Live Stream Video Broadcast - cost includes 428 days of access after purchase date and can be viewed from your SLG account in "My Streams".
More info
In our recent release called "Deliverance from Mental Turmoil & Blockages" we laid the foundation for understanding the enemy's assault on our minds.  It included a deliverance prayer that has impacted hundreds of people around the world.

This live streaming video is a follow-up, adding some tools that will give you more authority in crushing this spirit's attacks on our dignity and perspective.

We will conclude with Holy Communion as always.