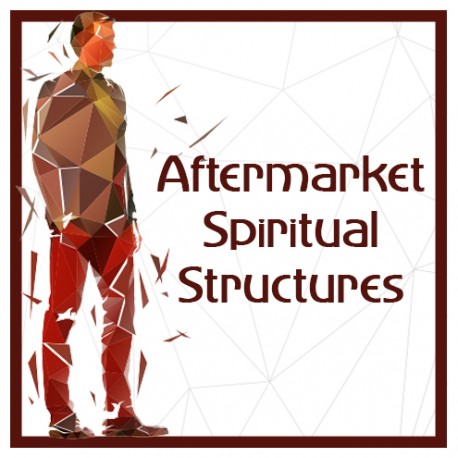  
58 FV 1: Aftermarket Spiritual Structures
This is a ministry session on how to remove five kinds of ungodly spiritual structures in your body, that hamper your growth.  Original air date was January 13, 2022.


This is a recording of a Live Stream Video Broadcast - cost includes 428 days of access after purchase date and can be viewed from your SLG account in "My Streams".


More info
The first spiritual structure we learned about in deliverance was "yokes."  Clearly evil.  Clearly "aftermarket."  Clearly to be removed.

Since then, an abundance of other devices have been identified and protocols established to remove them.

When I began working with deliverance in the brain, we found a variety of structures there, most commonly, an "iron rod" running through the frontal lobe, from temple to temple.  That significantly expanded our understanding of the devil's strategies in using devices that are inert and don't respond to commands, but do hamper normal spiritual functions.

Recently there was a dramatic ELBOW about some new kinds of evil spiritual structures inside the body.  I field tested it with four individuals in one day and saw good results.

This video session will be light on the teaching, and heavy on deliverance prayer, in order to release this tool to the Body of Christ, especially those who have been stuck for a while, wondering why the things that work for others don't work for them.

My hope is that skilled practitioners will take these tools, refine them, personalize them, enrich them and share them even more widely.  These prayers are not to be used as a magic wand, but as a jumping off point for the next generation of practitioners.

It is not a cure all for everyone who is stuck.  But it has released some good fruit in the first generation of guinea pigs.