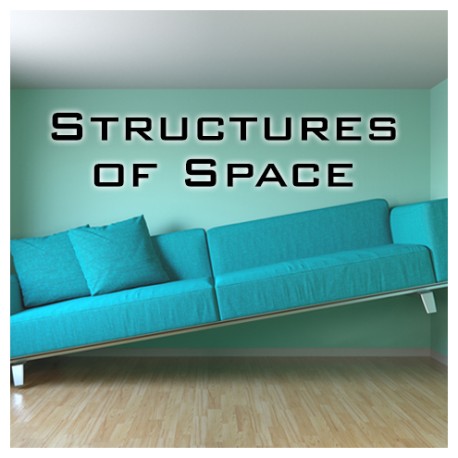  
56 FV 3: Structures of Space
This is a sequel to Structures of Time and is designed to strip you of structures that divert you from your ordained journey. Original air date was February 15, 2022.


This is a recording of a Live Stream Video Broadcast - cost includes 428 days of access after purchase date and can be viewed from your SLG account in "My Streams".
More info
From the time you are born, many people have a plan for your life: parents, siblings, teachers, spiritual mentors, bosses, and ultimately, your spouse!
Some are based on standardization – beat the developmental benchmarks as an infant so your mom has bragging rights with other moms.
Some are based on supposed social value – learn to spell accurately so you can get into college.
Some are based on what someone else needs – be the second born scapegoat for the firstborn child's mischief.
And some are based on design – you clearly have remarkable musical ability.
Most of those plans for your life are non-toxic – just an aggravation.
Some become toxic if you buy into them intensely and allow it to warp your trajectory.
Some are highly destructive, especially when you are in an intimate codependent relationship and you are becoming toxic to others.
There is already a vigorous, healthy discussion out there about how to recognize, disconnect and heal from inappropriate plans for your life.
This video session does not plow that old ground but looks at the issue of spiritual structures that are embedded in your essence as a result of those pressures and/or your agreement with them.
If you have known in your knower with certainty, that you should go THIS direction, but you find it almost impossible to sustain that path, it might be because a core spiritual structure has been replaced with a flawed one.
This session will involve teaching, deliverance/cleansing prayer and Q and A at the end.