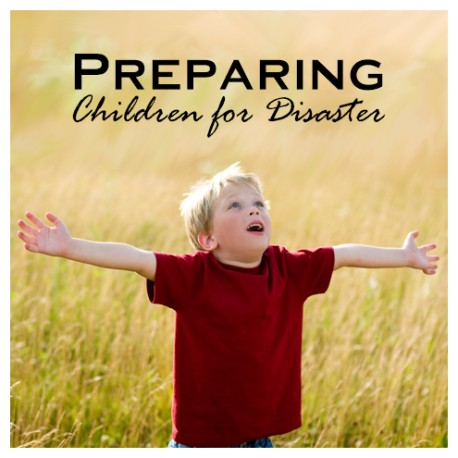  
55 FV 4: Preparing Children for Disaster
What can you do to prepare children for a culture that is deteriorating rapidly?  Here are some strategies parents can embrace NOW.  Original air date was March 6, 2022.


This is a recording of a Live Stream Video Broadcast - cost includes 428 days of access after purchase date and can be viewed from your SLG account in "My Streams".
More info
America's White, middle class broadly worships at the altars of Comfort and Security.
Capitalism joyously markets a vast number of products offering the illusion of security when in reality there is none.
A pandemic, war or economic collapse can rob an entire generation of their lives, not just of comfort and security.
The reality is that there are African Americans families who have not had comfort and security for hundreds of years – and have raised generations of families in that context. There are certainly lessons that could be learned from them about how to parent in the context of perpetual danger and dishonor.
I have not walked there, so cannot speak for them and the many other groups like theirs, but I do have my own ideas about how to prepare for disaster as an adult, and by extension how to parent, in light of the continual unraveling of civilization.
As usual, my ideas and strategies are offbeat. Having listened long and hard, I am not hearing these ideas shared from the larger platforms in the Christian community, so I will take an hour to pitch my strategy for those who are interested.




As referenced: Click here to download "Geo-Political Perspective" as a PDF file.