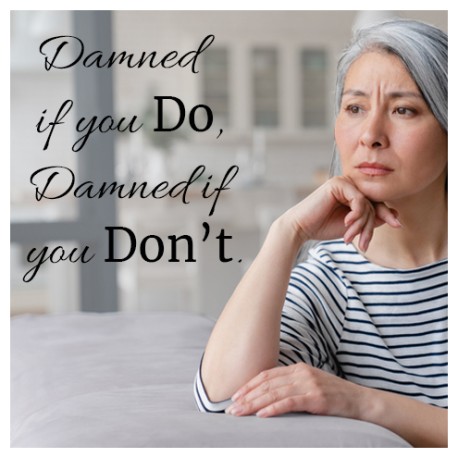  
53 FV 6: Damned if you Do, Damned if you Don't
Some people can't win.  No matter how they position themselves, they are condemned.  There are some spiritual roots for this.  Original air date was April 8, 2022.


This is a recording of a Live Stream Video Broadcast - cost includes 428 days of access after purchase date and can be viewed from your SLG account in "My Streams".


More info
From an e-mail: Either I was accused of being overbearing or too compliant.

The no win theme has been expressed in a thousand ways. It is an old, old game of the enemy.

When you fight it on the natural level, you lose over and over because it is a spiritual issue.

This teaching will explore some roots and follow it up with ministry prayer.