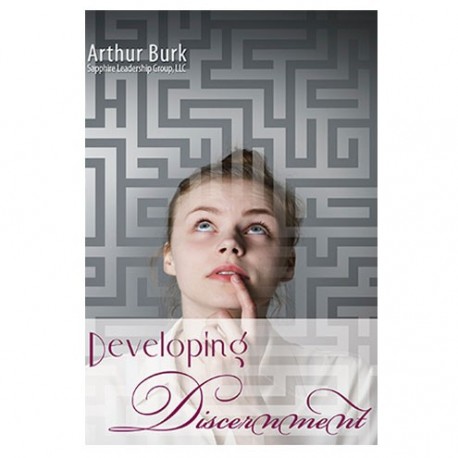  
Developing Discernment Download
We were born with spiritual discernment. Most lost it by age five. This helps you identify which of five kinds of discernment you have, and to rekindle it.

This is a downloadable album of five CDs.
More info
Discernment is what we call the ability of our spirit to sense things that are beyond our soul's capacity to know. God has designed us to know the world primarily through our spirit, but the enlightenment taught us to disregard our spirit and trust our soul.

Most people had significant spiritual discernment as a child but it was shut down. While it has suffered from benign neglect, it is not gone.  Once you have identified which of the five kinds of discernment is natural for you, you can recover that skill.

This album is designed to help you determine which kind of discernment God gave you, as well as to identify the dynamics in your current lifestyle that will help you unpack the treasure you have.

This album was released in 2015.

This is a downloadable album of five CDs.
CDs
2. DD CD02 Visual Discernment

$6.00

3. DD CD03 Visual Discernment Part 2

$6.00

4. DD CD04 Discernment in Body

$6.00

5. DD CD05 Discernment with Fragrance

$6.00