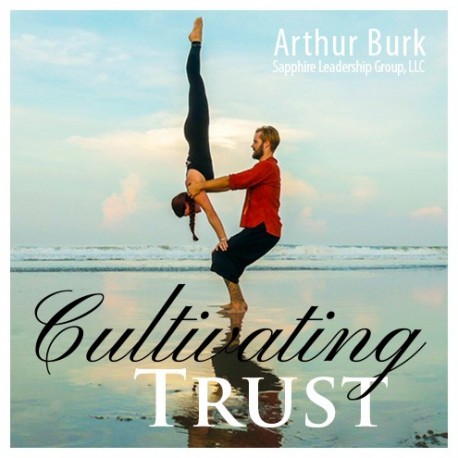  
Cultivating Trust Download
When someone trusts you, they will more commonly accept your insight into their lives. This album equips you to increase the level of trust people have in you.

This is a downloadable album of five CDs.
More info
You are a passionate nurturer, investing in a cross section of people at different points in their journey. Some of your peeps listen to your wisdom. Some hear you but still seek input from people who have nothing to show for their journey so far.

Why?

What is it that causes your competence to be ignored, and causes someone to value the input of an incompetent friend?

Often the difference is trust. A leader is best able to lead from a position of being trusted, not necessarily being the most "right" person in the discussion.

So if the objective is for the other person to grow in their trust of your leadership, is there anything at all you can do to further the process?

Actually there is. Arthur has made the journey from trying to lead through ideology, to effectively leading through trust. In this album he shares ten different tools you can experiment with in your journey.

We absolutely can dramatically increase our effectiveness in ministering to people, through using these tools.

Measurable, verifiable, SUSTAINED change!

This album was released in 2020.

This is a downloadable album of five CDs.
CDs
1. CT CD01 Introduction

$6.00

2. CT CD02 Will You Hurt Me

$6.00

3. CT CD03 Will You Hear Me

$6.00

4. CT CD04 Will You See My Value

$6.00

5. CT CD05 Will You Risk On Me

$6.00