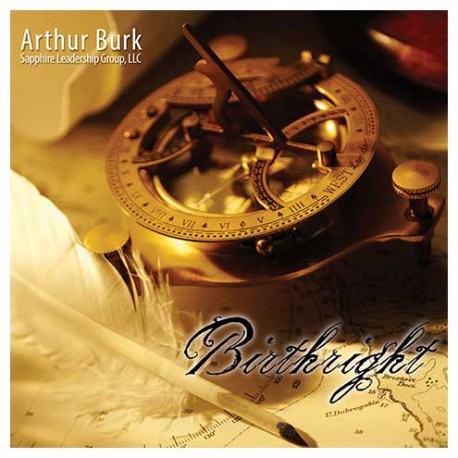  
Birthright Download
You HAVE a birthright. This will help you see where it got damaged and what tools you have to repair it. THEN you will be able to move toward possessing it.

This is a downloadable album of ten CDs.
More info
Can you define the word "birthright?" Few can. Yet almost everyone is familiar with the term and it has a vague positive tone to it. This is the mark of a spiritual truth. On the soul level, the idea is broadly ignored in our culture. The fact that you know the word and think positively of it without supporting data, indicates how universally God has planted a desire for your birthright in each person's spirit.

Clearly the enemy has a very well developed theology of birthright and a well-equipped arsenal of tools for thwarting our possessing it. Plan A is to make us content. Plan B is to make us powerless. And Plan C is to make us subvert our birthright and use it for darkness.

There are answers for all of these things. This album is not the final word on the topic. It is merely an exposition of what we know now, in an attempt to start a lot of conversations going in the Body of Christ to develop the idea more fully.

This album was released in 2013.

This is a downloadable album of ten CDs.
CDs