How to Subscribe

The Sapphire Blessings App is available for most phones and tablets.
You access it through Google Play or Apple Store, depending on your phone.
Go to the appropriate store, search for Sapphire Blessings App.

You will see THIS graphic.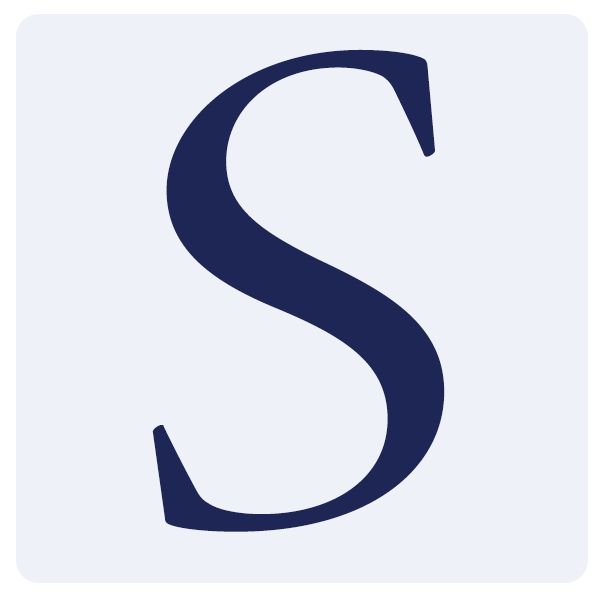 If it doesn't come up, check your spelling of Sapphire.  One "p" doesn't work.
Click install and open, like all other apps.
It take you through a subscription process where you register for the app (using your app store email address) and then enter or confirm your credit card, and any other salient information that the store requires.
The cost is $3.99 a month (plus any taxes and fees from the app store, based on your country) which covers the archive of 300+ teachings, as well as 12 new teachings every month.  It renews automatically each month.
Some of the older models, or older phones that have not had the software updates installed, won't support this app.