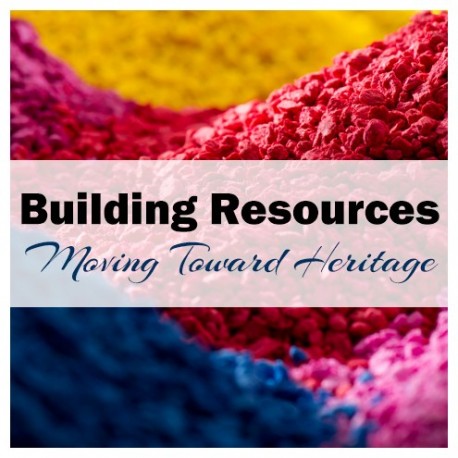  
03. Moving Toward Heritage
This stream was cancelled before airing, and refunds given to all who purchased the stream. This product will continue to appear in your account until the 428 days of the subscription have been fulfilled.
More info
What was Naomi doing in Moab?  And was the debacle in her life due to her bad choices or circumstances beyond her control?  We don't know for sure, but there are hints that she hurt herself.

There was clearly no future in Moab but destitution.  Even though she had no visible assets in Bethlehem, she opted to move toward her heritage, with all of her poverty and messy history.  There, of course, God met her.

What does that mean to us when we are not in a landed heritage culture?  If you have messed up catastrophically and are looking up at the bottom, where would you turn?  What real life steps could you take in your life to "move toward your heritage?"

This live stream will explore that question in a very gritty, real world way.  No theological niceties – just raw life questions.