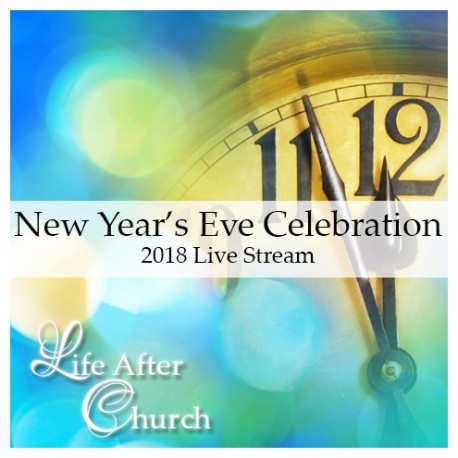  
98 LAC 16: New Year's Eve Celebration 2018
This is our annual family time broadcast where we savor the previous year and lean into the treasures of the coming year.


This is a recording of a Live Stream Video Broadcast - cost includes 428 days of access after purchase date and can be viewed from your SLG account in "My Streams".
More info
2018 was the year of the big move. Arthur savored the expected dynamics of the move as well as the surprises.

Then there was a look forward with the new internship program, the new Sapphire Training Center online school and the annual Bible study intensive which will be on the seven principles.

We ended with Holy Communion as always, celebrating the gifts of God by faith, and the fact that we have a trust relationship with Him – trusting Him to give us bigger gifts than we would ask for, for ourselves.