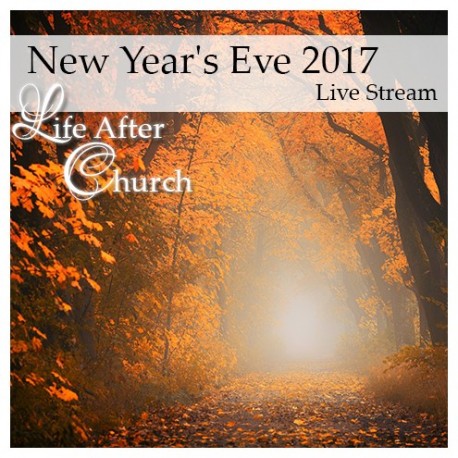  
95 LAC 13: New Year's Eve 2017
SLG is transitioning from the second to their third season. This requires a change of focus and a change of values to support the new objective.


This is a recording of a Live Stream Video Broadcast - cost includes 428 days of access after purchase date and can be viewed from your SLG account in "My Streams".
More info
This video is specifically about SLG's journey, but it is beneficial to everyone as we look at the principles to transition.

We begin by looking back and assessing the failures from the year before that carried over to this year that still needs to be addressed.

Then there was a clear statement of the new objectives in the new season, followed by a detailed explanation of the values that are needed to be able to support the new objectives.

Part of the transition is the move from California to South Carolina, and Arthur worked through the logical process of this choice when God has not spoken clearly of where to go. There are some decisions made by revelation and there are some made by principle, and this was a principle-based decision.

For Holy Communion we explored Joshua and the recourses he brought to the table to oversee the transition from the desert into Israel beginning to possess their birthright in the Promised Land.