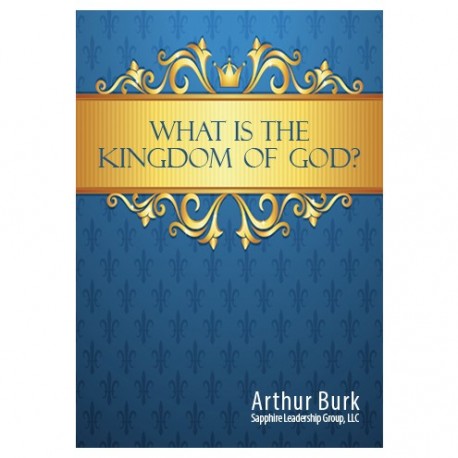  
What is the Kingdom of God? Download
Few Christians object to the concept of the Church or the Kingdom. Fewer still understand why there are two separate institutions. This album delineates some differences. Your spirit is designed to be able to heal your body. This teaching on fractals will help you coach your spirit to use the redemptive gifts in healing.


This is a downloadable bilingual album of four CDs.


More info
Tomboys are generally pretty good at doing guy stuff.  However, it doesn't work that well in the spiritual realm.  The Church is female – the Bride of Christ.  And the Church was not designed to do the male work in the culture.  That is the job of the sons who work in the Kingdom – which is male.

When a Kingdom ministry tries to do the work of the Church or when a Church tries to engage in the Kingdom work, there is usually some friction and often very little fruit.

But both are valid New Testament expressions of the faith.  Believers are simultaneously walking in both the female and the male institutions.

This album explores how that is supposed to work and how we can walk in both genders with grace and wisdom.

And good fruit.

This album is in English with German translation.

This album was released in 2016.

This is a downloadable bilingual album of four CDs.
CDs
1. WKG CD01 Perspective

$7.00

2. WKG CD02 Definition

$7.00

3. WKG CD03 Transmissions

$7.00

4. WKG CD04 The Church vs. Kingdom

$7.00