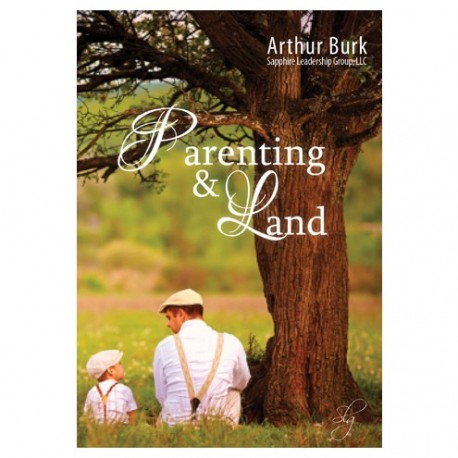  
Parenting and Land DOWNLOAD
Land IS going to affect your children. This is an introduction to the subject of working with the spiritual dynamics of land as part of your parenting strategies.


This is a downloadable bilingual album of four CDs.
More info
Parenting is a complex process. We have the impact of all the generations, the different perspectives of both parents and probably two sets of grandparents, plus unresolved wounds in the adults around the kids, plus the whole social environment the kids are in.

All of that has been discussed in sundry forums for many years. What is largely overlooked is the impact of land on children.

Yet, land IS impacting the kids because land cannot be neutral. Most children are far more discerning than adults, so the spiritual defilement on the land will be felt by them and may significantly impact them.

But far more to the point is the treasure on the land. There is an art form to releasing the spiritual treasures in the land so that they contribute to God's design for the kids.

This album is an introduction to a vast subject that needs much more discussion in the Christian culture.

This album is in English with German translation.

This album was released in 2017.

This is a downloadable album of four CDs.
CDs
1. PLD CD01 Your Calling

$7.00

3. PLD CD03 Parenting

$7.00

4. PLD CD04 Nations and Regions

$7.00