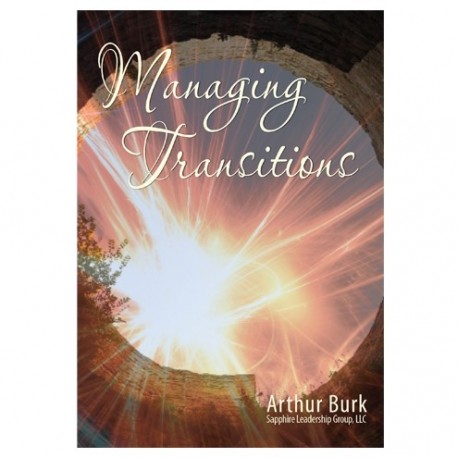  
Managing Transitions Download
What are the top four principles you use to walk through a transition wisely? If you don't have a file called "Principles of Transition" this is the album for you.


This is a downloadable bilingual album of four CDs.
More info
The apostles absolutely could not accept the death of Christ. It was a kind of transition that made sense in the spiritual realm but not in their religious grid, so they fought it and ended up looking like fools.

Because they missed that transition, they also missed the resurrection. Jesus CLEARLY told them about the coming resurrection, but not one single one of the best of the best, the leadership of the Church, was there to witness the glorious transition. Eventually, God sent a woman to tell the men they had missed the fun.

How many transitions did God try to prepare you for, but you missed the preparation because you liked the status quo too much?

Here is another. God took Job through a transition. God understood what He was doing. Job did not. How would Job have walked through the brutality of that transition, if he had heaven's view of the purpose of the transition?

When it seems as though the devil caused the transition, how can you determine heaven's purposes in it?

This album reframes a large number of Biblical stories involving transitions, so we can extract the principles we need to handle life's transitions with the power and wisdom of God.

This album is in English with German translation.

This album was released in 2017.

This is a downloadable album of four CDs.
CDs
1. MT CD01 Fractal of One

$8.00

2. MT CD02 Fractal of Two

$8.00

3. MT CD03 Fractal of Three

$8.00

4. MT CD04 Fractal of Four

$8.00