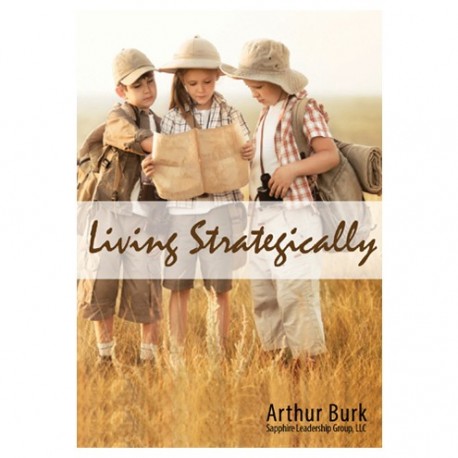  
Living Strategically Download
Luciferian time and the Antichrist spirit are two pervasive issues in our culture that are slowly sapping the life from our God-given calling. Here are tools to combat that devouring.


This is a downloadable bilingual album of four CDs.
More info
If you work in the garden and get dirt on your hands, you wash your hands before going to the table. But we also wash our hands before eating when there is no visible problem with our hands.

We understand the pervasive presence of germs, and the things we touch throughout the day might possibly have unhealthy contamination on them, so we wash our hands habitually, to stay well.

The same is true in the spiritual realm. There are times when the spiritual defilement is quite obvious and intrusive, and we rightly seek cleansing.

But the Luciferian time and the distortion caused by the Antichrist spirit are much more subtle, and also highly pervasive. This album provides the tools for cleansing yourself from defilement that you picked up without knowing it.

The section on cleansing end-of-life issues was especially powerful. For many people it was the first time they had looked at that subject through this grid, but in addition to the welcome perspective there was an intense move of God in the room during this prayer.

This album is in English with German translation.

This album was released in 2017.

This is a downloadable album of four CDs.
CDs
1. SL CD01 Luciferian Time

$7.00

2. SL CD02 Open Doors

$7.00

3. SL CD03 Antichrist Spirit

$7.00

4. SL CD04 Long-Term vs. Immediate

$7.00