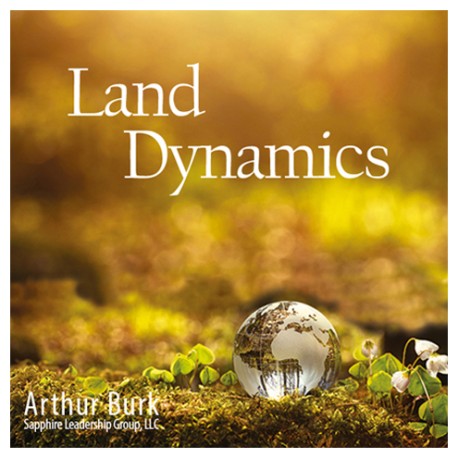  
Land Dynamics Download
City reaching usually fails. Too much vision, and not enough strategy. This is a careful exploration of diagnostics for a city, and good strategy for change.

This is a downloadable bilingual album of four CDs.
More info
Cleansing defilement off a small patch of land is a fairly well-known skill in SLG.

Now we are exploring how to engage an entire city in a transformational way. Our lab for this exercise will be the city of Innsbruck, Austria. People gather from around the world on the last Saturday in April each year for one day of classroom training and another day of field work.

This is the first album in an ongoing series on how to break down the big picture into something that can be executed by a tiny group of foot soldiers.

It covers both diagnosis and building strategy.

Paradoxically, we began with an hour of group deliverance on some pretty exotic topics. We explain why that personal ministry had implications for the city-wide focus. It was intense and covered a lot of things that are not generally discussed elsewhere.

Then we shared the process of determining the redemptive gift of the city. It was challenging because there are two huge, life giving institutions in the city – a university and a hospital – that cast a long shadow over the community as a whole. We explained the logic trail we used to sort out the original gift of the city from the current institutions.

This first album also covers some of the dynamics of leylines, the gender of land and the gender of cities – two separate themes – as well as the critical role of the catalytic institution in a city.

In this case, the catalytic institution was barren at the founding of the city, and this has influenced the rest of the development of the city as some of the institutions are fecund and one is broadly barren.

Finally, we shared the journey this far, and the strategy for the next step.

Central to all of the teaching was the treasure. Yes, there are problems in the city that have to be overcome, but you can overcome the problems and never come close to the treasure, so we have to keep that in focus from the beginning.

The model presented here is vastly different from the Ruler Season model. If you have a passion for your community, but aren't quite sure where to start, this very seminal album is the right place to start. It will help you focus on the right things in the midst of a lot of "noise" trying to distract you.

This album is in English with German translation.

This album was released in 2018.

This is a downloadable bilingual album of four CDs.
CDs
1. LD1 CD01.01 Warfare

$7.00

2. LD1 CD02 What is City Reaching

$7.00

3. LD1 CD03 Investigation of Innsbruck

$7.00

4. LD1 CD04 Strategy

$7.00