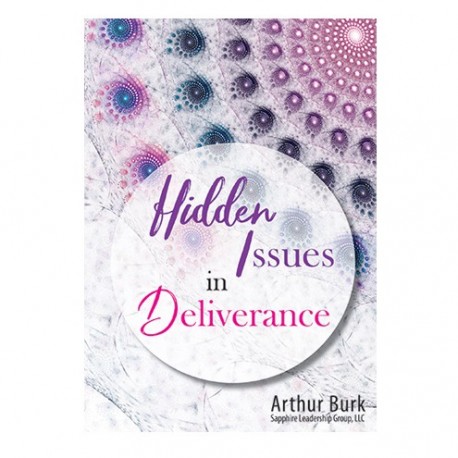  
Hidden Issues in Deliverance Download
Did you get the spirit of pharmakeia at the hospital?   Here are specialty diagnosis and deliverance tools for the unusual situations in your life.


This is a downloadable album of five CDs.
More info
You have a general practice doctor for most of the health concerns you face, but periodically, he will refer you to a specialist.

That is the role of this album. If you have been through a lot of deliverance, but something is still off somewhere, and no one seems to take you seriously, this might be the place to go.

The spirit of pharmakeia is a challenge to spot and eliminate since it operates on the cellular level in the body. The spirits associated with Tartarus are only mentioned once in the Bible, but they are an issue for some people. Deep time is not a term in our ordinary vocabulary, but some people need to know about it.

This is not for entry level deliverance, but for practitioners and those who are looking for that mysterious "something" that keeps you from soaring. This might yield some clues.

This content is adapted from the Healing Podcasts series of a few years ago.

This album was released in 2018.

This is a downloadable album of five CDs.
CDs
1. HID CD01 Deeper Deliverance

$6.00

2. HID CD02 Specialty Deliverance

$6.00

3. HID CD03 Deliverance & Time

$6.00

4. HID CD04 Brain Dynamics

$6.00

5. HID CD05 Fractals & Healing

$6.00