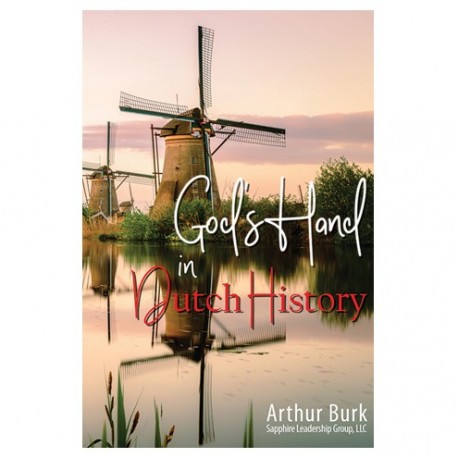  
God's Hand in Dutch History Download
God has used The Netherlands to change world history several times. Because of their design. If you aspire to being a world changer, there are tools here.

This is a downloadable bilingual album of four CDs.
More info
Dutch stereotypes – and cultural jokes – abound. But God was there first, and God has been working through the history of the Dutch people in massive ways. They are a small nation, both by geography and by population, yet in the hand of God they have repeatedly had an influence on world history, vastly disproportionate to their size.

This album looks at the ebb and flow of Dutch history, singling out the incidents where history was changed in the broader world, by their strategic presence at some spot.

Then we looked at all of those events to find the pattern. When we found language for that, we were able to extrapolate where God might go in the future, and explore some things that the Body of Christ could do to position themselves strategically for partnership with the Kingdom calling of the nation.

This album is in English with Dutch translation.

This album was released in 2018.

This is a downloadable bilingual album of four CDs.

CDs
1. GHDH CD01 Why Explore This

$7.00

2. GHDH CD02 Redemptive Gifts Profile

$7.00

3. GHDH CD03 The Battlefield

$7.00

4. GHDH CD04 Seasons in History

$7.00