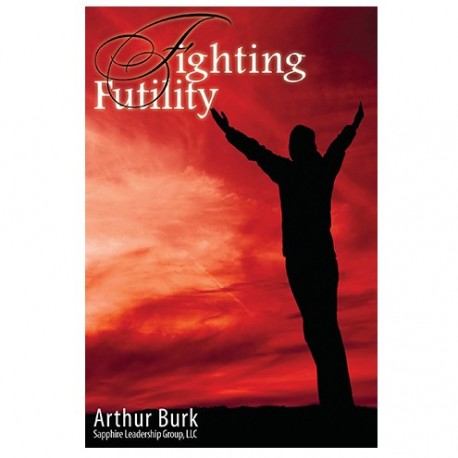  
Fighting Futility Download
Futility is one of the seven known causes of suicide. This album provides precise warfare prayers against the spirit of futility, and blessings of fulfillment.


This is a downloadable album of six CDs.
More info
The drive to commit suicide is a complex dynamic. There are external pressures. There are wounds in the soul and spirit that make those pressures more intense. And there is the demonic presence, seeking to push one over the edge.

This album is designed to focus on the spiritual realm. It was recorded in a Mercy city in a Mercy nation where the stronghold that drives suicide is futility. Fulfillment is the seventh of the principles and it holds the key to the Mercy gift.

The first three CDs are aggressive warfare prayers against the demonic structures of futility. The next three are blessings of fulfillment to help you gain traction in life.

We understand that this strategy alone will not fully resolve the battle anyone is having with suicide, but we believe it will be a useful tool in helping calm the storm until root causes can be addressed.

But this is not only for those struggling with suicide. We are in the Mercy season of history, and a vast number of people bump up against futility on a daily basis. These prayers and blessings will benefit anyone who is stuck in the place of futility.

This album was released in 2015.

This is a downloadable album of six CDs.
CDs
1. FF CD01 Time and Land

$6.00

2. FF CD02 Community and Birthright

$6.00

3. FF CD03 Office and Conclusion

$6.00

4. FF CD04 Blessings After Failure

$6.00

5. FF CD05 Blessings for the Powerless

$6.00

6. FF CD06 Blessings When the Culture is Cruel

$6.00