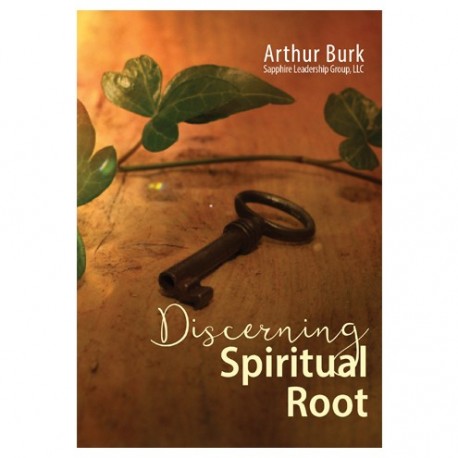  
Discerning Spiritual Root Download
This recording of a live seminar shows various techniques for finding the root of spiritual problems that resist traditional healing and deliverance tools.


This is a downloadable bilingual album of four CDs.
More info
It is frustrating to watch people you know get healing and freedom when you can't. Some people have gone to many different practitioners and gotten relatively little relief.

This seminar was designed to sharpen the diagnostic tools the Body of Christ uses. In reality, we have a very broad variety of tools for deliverance and inner healing.  If we knew exactly where the problems lay, we could usually resolve them.

Our grid of possible landing pads has two categories. First is the sequence of holiness:  time, land, community, birthright and office.  Second our spirit, soul or body.

The grid of possible causes includes demons, curses, covenants, wounds, deceptions and spiritual structures.

The question is, which cause, and which landing pad. The various live demos cover many different logic trails of diagnosis.

Central is the whole problem that the truth that we know is the biggest barrier to the truth that we need to discover.  

This album is in English with German translation.

This album was released in 2017.

This is a downloadable album of four CDs.
CDs
1. DSR CD01 My Journey

$7.00

2. DSR CD02 Tools Part 1

$7.00

3. DSR CD03 Tools Part 2

$7.00

4. DSR CD04 Business Curse

$7.00