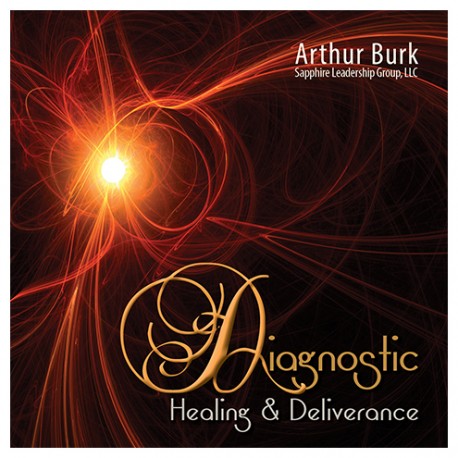  
Diagnostic Healing & Deliverance Download
Has personal ministry failed to resolve a chronic issue in your life?  Learn better diagnostic skills so you can get to the root of the issue and find freedom.


This is a downloadable bilingual album of five CDs.
More info
When your child wakes up from a nap with a fever, you check his ears, his throat and his tummy to see if you can figure out where the problem is coming from. If you fail to find the root, you go to the doctor and he explores some more.  If it isn't obvious to him, he orders some tests.  But he doesn't treat the symptom – the fever – until he knows the root cause of the infection.

The same is true in the spiritual realm. Most things have an obvious pain and a not-so-obvious root.  When we have extensive ministry for the fruit, the problem either does not go, or returns soon.

This will be an interactive seminar where we work with volunteers from the audience to reason through the various clues, to arrive at the root issue.

Arthur will frame each situation around principles that are portable, so you can apply the same tools to your own life.

This album is in English with German translation.

This album was released in 2016.

This is a downloadable album of five CDs.
CDs
1. DHD CD01 Facets of God

$6.00

2. DHD CD02 Diagnostic

$6.00

3. DHD CD03 Live Demo

$6.00

4. DHD CD04 Discernment

$6.00

5. DHD CD05 Ministering

$6.00