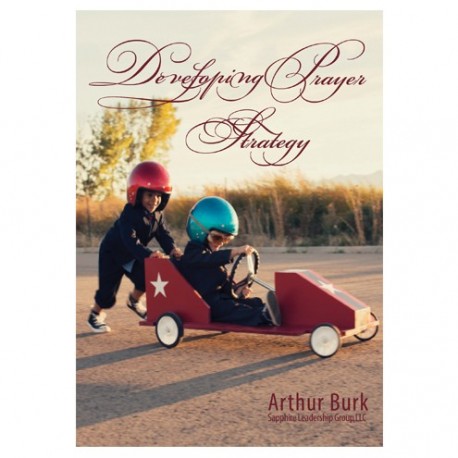  
Developing Prayer Strategy Download
Wars are won because of strategy more often than the size of the army. Prayers are also more effective when there is good strategy. This seminar will teach the fundamentals of strategy.


This is a downloadable bilingual album of four CDs.
More info
There are three components to effective prayer. First is the spiritual condition of the person praying.  Second, the agreement within the Body of Christ.  And third, the strategy used in your prayers.

The first two themes have been widely discussed already. The third theme has been explored, but there is room for more skill.

Each sector of the culture – from the individual to a whole nation – has different characteristics. Good strategy takes the unchangeable principles of God's Word and applies them appropriately to the unique dynamics of the target.

This album is in English with German translation.

This album was released in 2016.

This is a downloadable album of four CDs.
CDs
1. PS CD01 Overview

$7.00

2. PS CD02 Prayer vs. Intercession

$7.00

3. PS CD03 Live Demo

$7.00

4. PS CD04 Strategy

$7.00