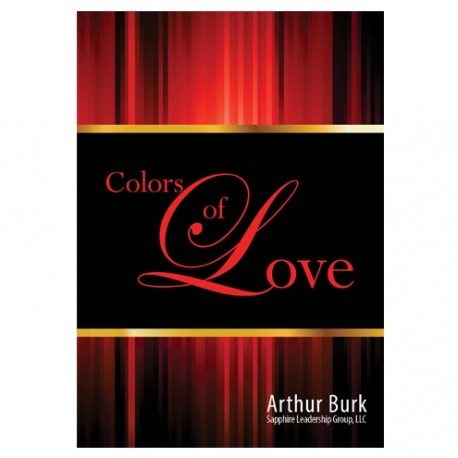  
Colors of Love Download
A mother and a father love differently by God's design.   We need to master these two languages of love, so we can partner with God and know which language to use and when.


This is a downloadable bilingual album of six CDs.
More info
To act like a mother or a father is not a gender issue.  In the course of daily walk, we discover these two social skills all over.  There are stores that primarily treat you like a mother would treat her children, and some act like a father.  There are churches, schools and clubs in each category.

Furthermore, in our interpersonal relationships, there is a time for each of us to walk in both roles.

However, we can only walk in the correct role if we understand the two roles and if we know when to change from one to the other and why.

This album was recorded live in Switzerland in 2014.  There was much laughter and some significant pain as the participants recognized the two colors of love in Scripture, in their own lives and in the culture around them.

Knowing these two skills will greatly enhance your ability to engage with your community in a life giving way.

This album is in English with German translation.

This album was released in 2014.

This is a downloadable album of six CDs.
CDs
1. COL CD01 Male and Female

$5.00

2. COL CD02 Receiving and Giving

$5.00

3. COL CD03 Love and Holiness

$5.00

4. COL CD04 Fathering

$5.00

5. COL CD05 Application in Daily Life

$5.00

6. COL CD06 The Perfect Union of the Two

$5.00