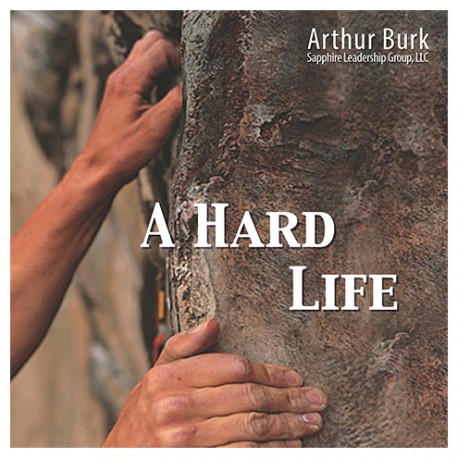  
A Hard Life Album Download
God sometimes allows productive pain into our lives. We can be outraged, or we can lean into His purposes. This teaching highlights a right response to pain.


This is a downloadable album of six CDs.
More info
Have you ever wondered why God gets better results than you do? We tend to write it off to His power, but often it is His wisdom that is at play.

The study of pain highlights that. We are currently in a very mothering season of the Church. Our theology focuses on God healing, helping and honoring us. If we would only renounce the devil and serve God, everything in our lives would be peachy.

The inordinate focus on the mothering theology of nurture has resulted in the extreme sissification of the Church in the Western world.

While the nurture by God and by His undershepherds is clearly taught in Scripture, so is a more stern message of God fathering us in order to unpack the treasures that He has placed in us.

This teaching album looks at six different flavors of God-ordained pain in our lives AND the fruit that this wise, productive pain produces. Different kinds of pain produce different kinds of fruit.

In a way, this album is a follow up to "Fractal of Two: Adrenals & Kidneys." There we discussed the critical skill of reframing the pain in our lives around the covenants of God. Here we give some hands on tools for differentiating between the destructive pain the devil brings and the productive pain from the hand of God.

If you are looking to hone your fathering skills, this will be an excellent tool.

This album was released in 2013.

This is a downloadable album of six CDs.
CDs
1. AHL CD01 Cost of Social Status

$6.00

2. AHL CD02 Cost of Obedience

$6.00

3. AHL CD03 Cost of Leadership

$6.00

4. AHL CD04 Cost of Ministry

$6.00

5. AHL CD05 Cost of Greatness

$6.00

6. AHL CD06 Cost of Legacy

$6.00