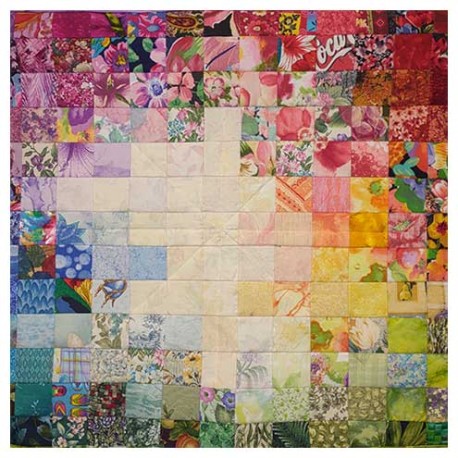  
07. Memorial Fund for Ann Burk
Ann Burk died of brain and spinal cord issues.  This fund will be used for research on those topics.
More info
Ann suffered for close to half a century from a collection of neurological issues that were all deemed untreatable. 

When the allopathic sources were inadequate, she turned to alternative medicine, which also did not deliver relief, much less transformation.

I tried a wide variety of spiritual techniques and was equally unsuccessful.

One of my deepest passions is to give the gift of dignity.  One of the most savage enemies of dignity is mental inadequacy, whether expressed in memory or mobility.

Obviously, in Ann's case, my best was not good enough.  But I still have a fire for the topic, still have strategies to explore, expand and test, and plan to have this project running in the background for the rest of my life.

Healing from the chin up, as we first called it a decade ago.

This fund is in memory of Ann, but it is for those still alive who need a spiritual key for healing the central nervous system, because there is no pill for that.